My Restoration Log
Here is the story about my Ariel Square 4 restoration
I told the wife…
It was time for me to take up a hobby that had been put on hold while the kids were small……
No Results Found
The page you requested could not be found. Try refining your search, or use the navigation above to locate the post.
The wiring was hard, cracked and a liability so it has been cut out and  a new loom from Draganfly is on the shelf ready to be installed when the time comes. One of the missing parts from the bike was the voltage regulator cover. This is also one of the parts that my...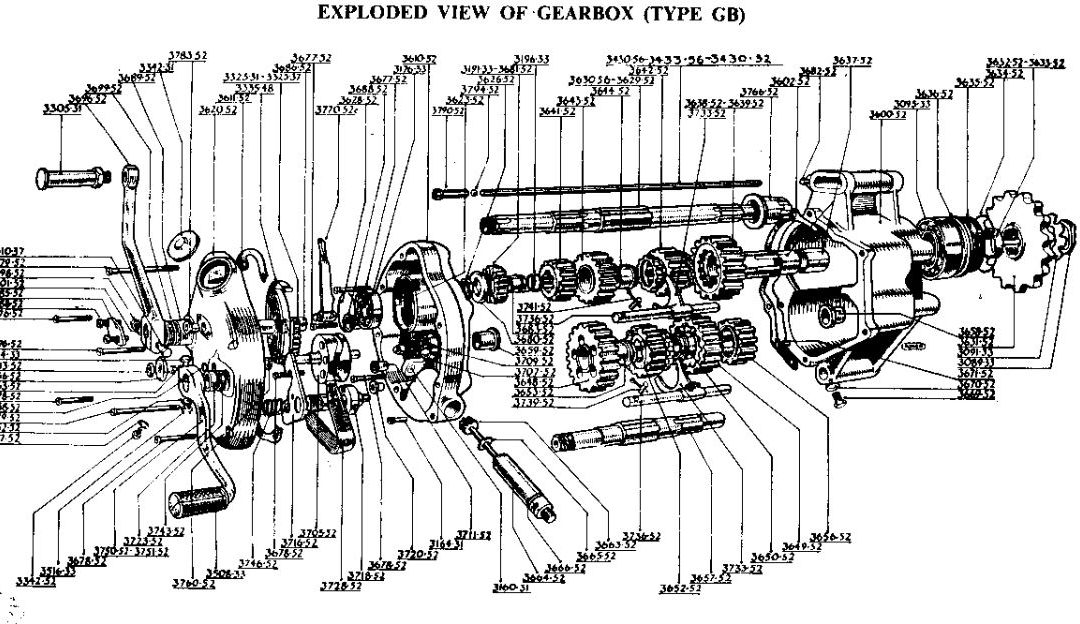 As with the engine, it is on a shelf awaiting attention. It always performed well with no major clunks or bangs so like the engine, I am hoping for no surprises when its time comes to be taken apart.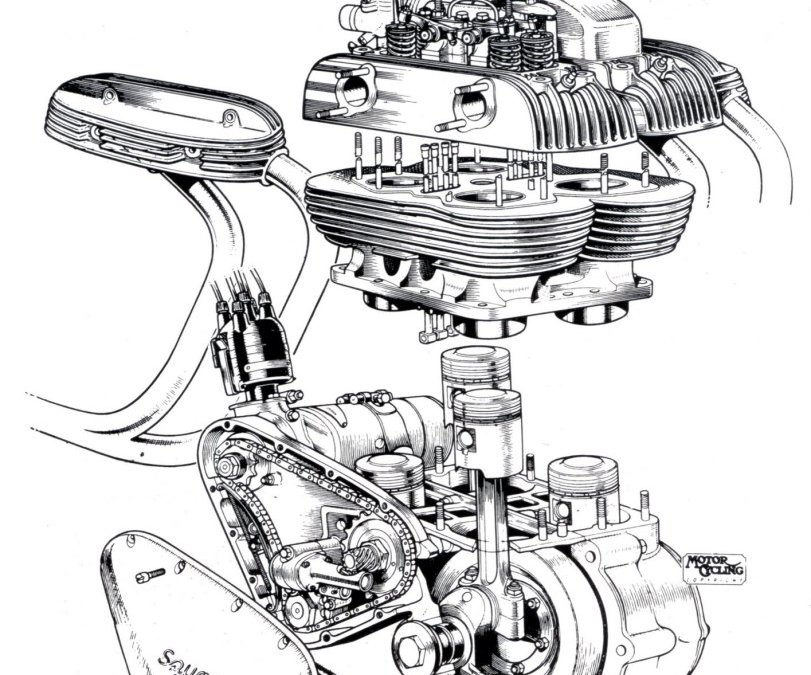 Currently the engine is sitting on a shelf waiting attention. As I know it will be the biggest sink for my budget, I am delaying the inevitable a bit by waiting. Aside from rings, bearings and general service, I am hoping that there will be no surprises once inside....